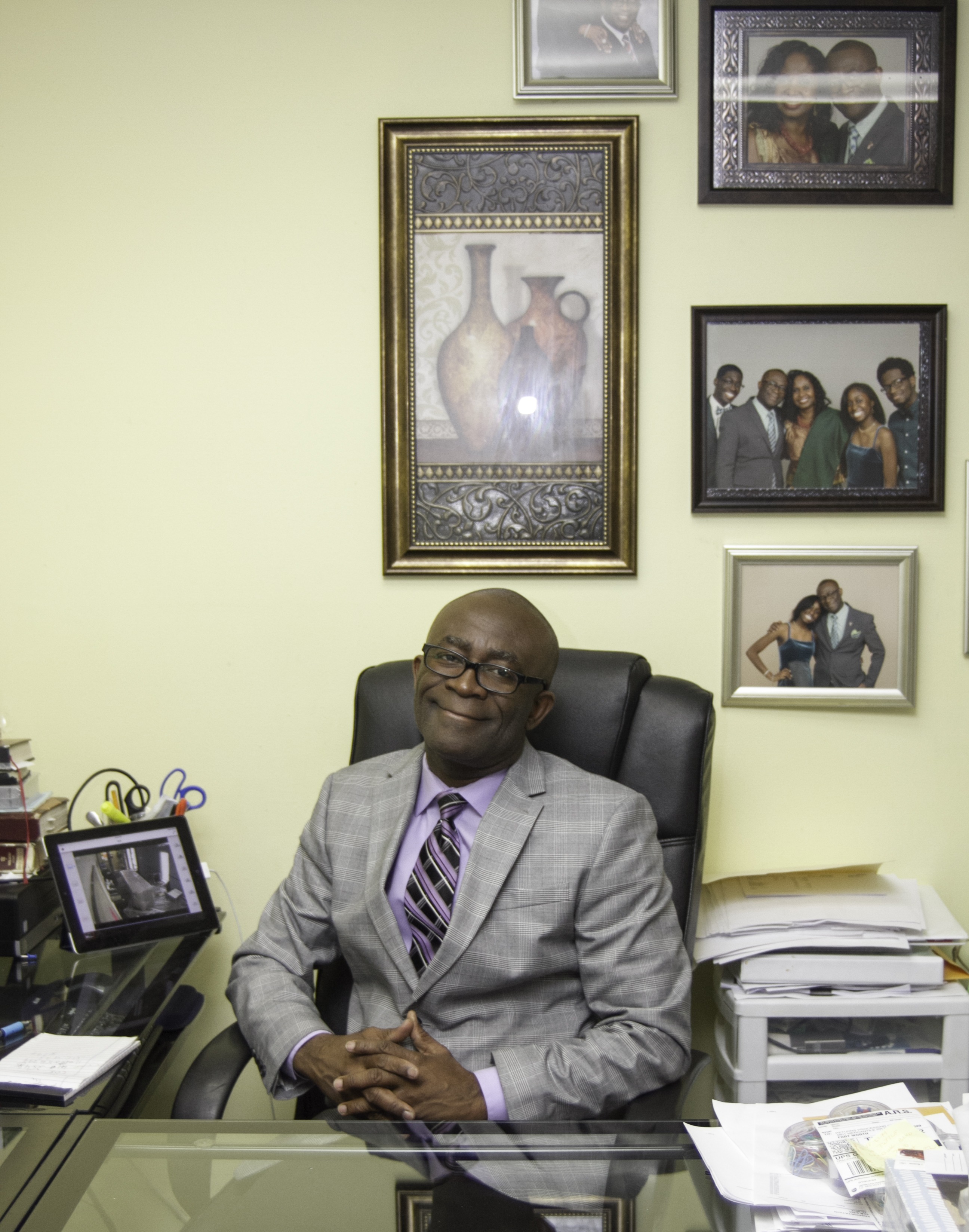 Dr. David Orgen is the President and CEO of Just In Time Care Services and Board chair of Just In Time Foundation.

He is the Vice President of Creator Children Center and President of Just In Time Housing.

He has 14+ Years working with people with Special Needs, as well as people with intellectual disabilities. He is also:
Licensed as Pastor with the United Methodist Church in Columbus Ohio
A philanthropist
A Christian business coach
A Counselor
and a Minister of the Gospel.