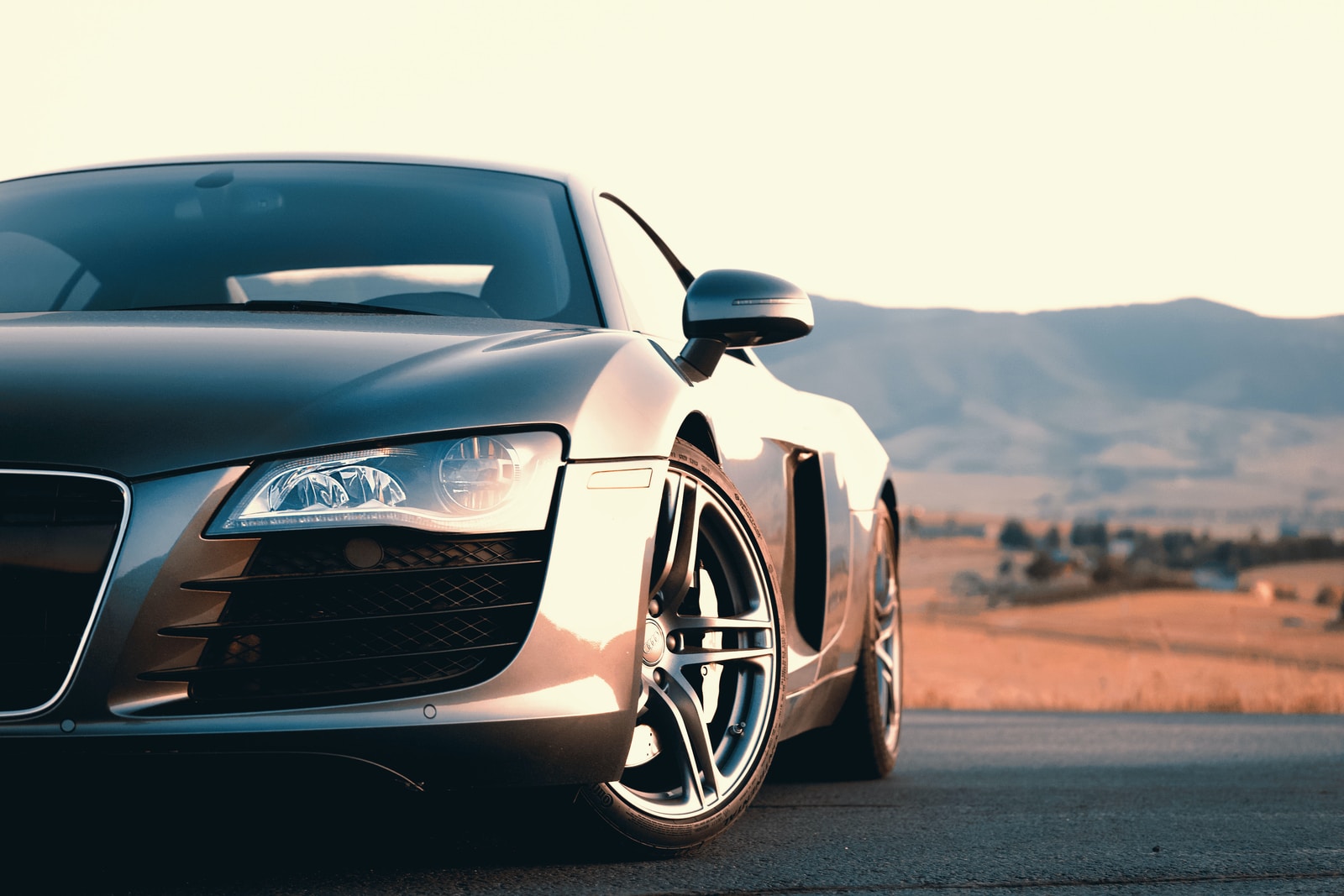 Who we Are
Just In Time Transportation Services is uniquely qualified to provide individuals, groups and companies with the highest quality ground transportation to meet all your transportation needs.
We have drivers who are trained and certified with clean driving records to transport all our riders to and from all their various destinations in timely manner.
Our History
Just In Time Transportation Services was founded in March 2018 by Dr. David Rex Orgen, an administrator and behavioural specialist with a wealth of experience in offering non-clinical home healthcare services to people with special needs.
Dr. Orgen sought to provide excellent supportive care in the area of transportation.
---
Vision
To become a Global Transportation Services Provider that blends innovation with compassion in the delivery of focussed services that bring our clients utmost joy and satisfaction.
Mission
We are committed to exceeding the expectations of our clients and the communities we serve by providing excellent, high-quality, transportation services which are focussed on preserving the dignity, health and safety of our clients.
---
Objectives
To assist our clients with getting to all medical and other appointments in a timely, convenient and safe manner.
To Comply with OSHA rules, as well as all EMS Regulations when it comes to providing Transportation; and to follow any Broker laws and regulations that may be applicable to the business purpose.
To provide and maintain a work environment which provides other Sub-Contractors the opportunity for growth.
To provide satisfaction and the training needed for our drivers to acquire the best skills necessary.
---