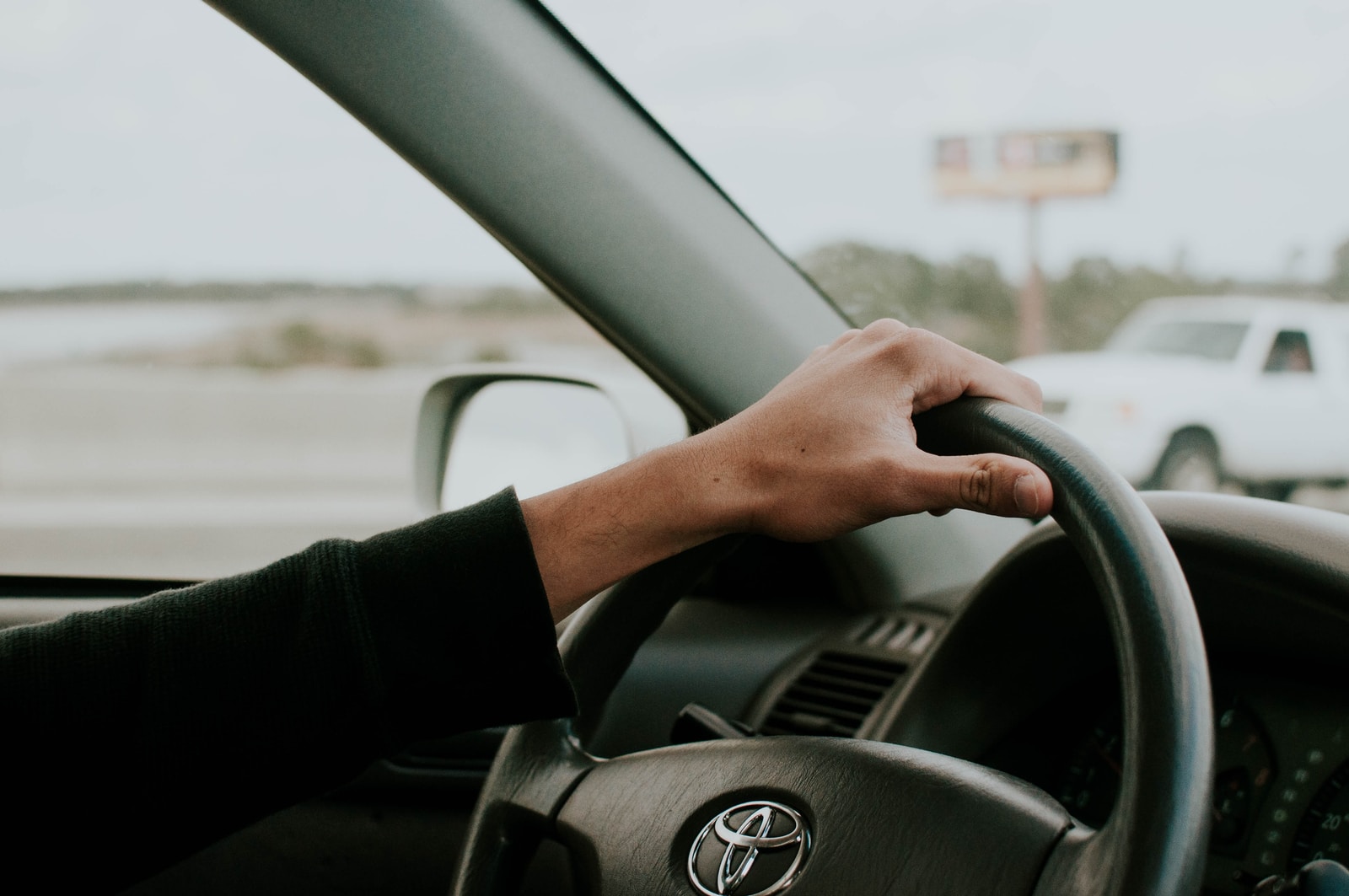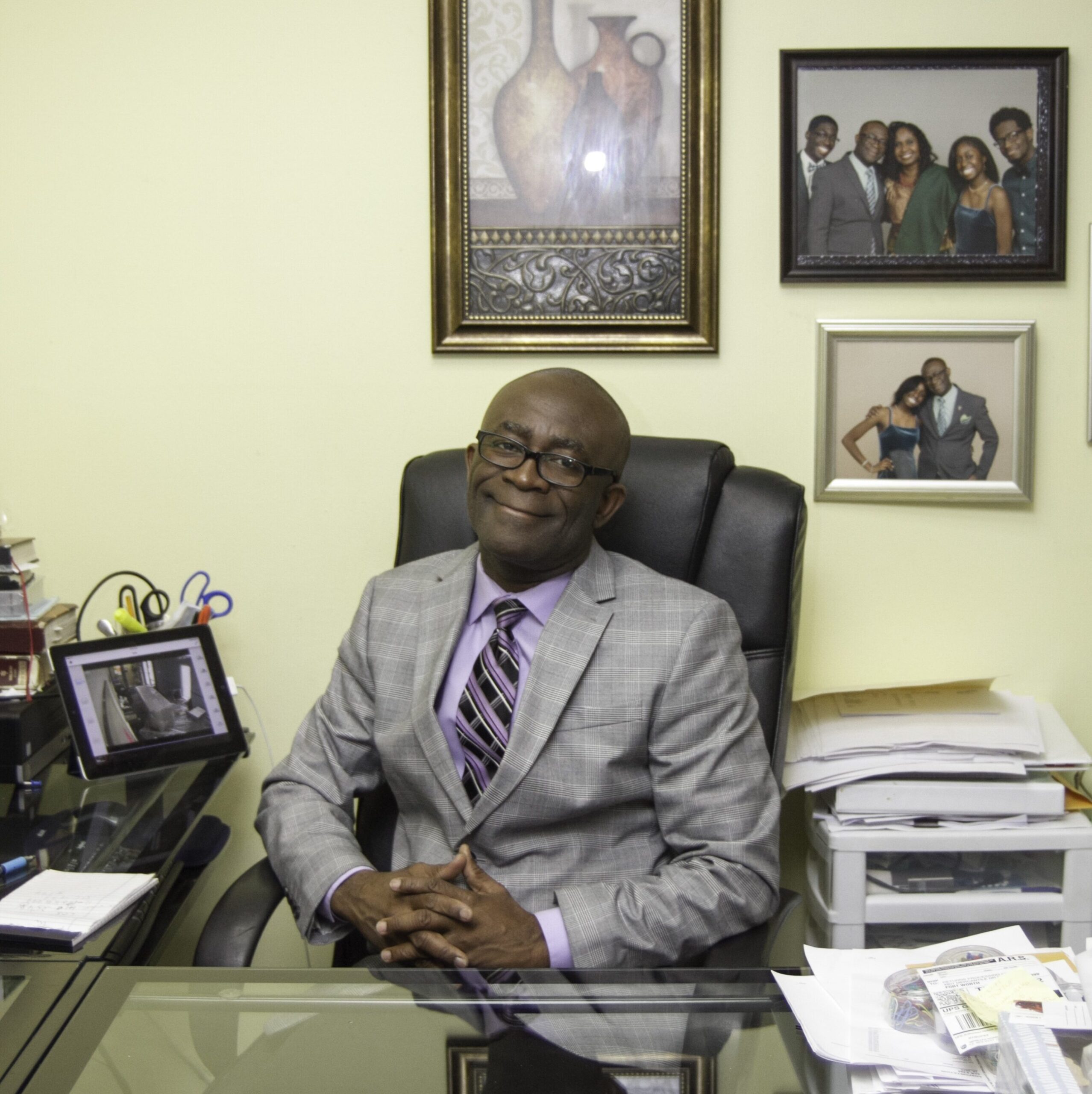 Dr. David Rex Orgen
CEO & Consultant
Dr. David Rex Orgen is the President and Board Chair of Just In Time Group of Companies which, consist of Just In Time Transportation Services, Just In Time Foundation, Just In Time Consultancy Services, Just In Time Housing and Creator Children's Center.
David is a Healthcare Practitioner, a Counsellor, Philanthropist and an Advocate for persons with physical or intellectual disabilities. He is a Member of Black Doctors of Ohio and he is a Business Coach and Consultant to other Healthcare Businesses.
He is a Christian mentor and business man, a member of Columbus Chamber of commerce. He served on the Board for Columbus Public Schools and was a recipient in the 16th edition of "Who is Who in Black Columbus".
---
Bernard O. Adu-Danso
Bernard has a degree in Physics and years of experience in Audio, Visual, Research and Online work including website development, content management and Social Media.
He serves on multiple boards including UMS Digital as a Technical Director, Global Consult Ltd. as a director of recruitments, Dominus Microcredit, and Glow Music.
At JITTS, he works on online content and Business Strategy.
Reva Martin
Reva Martin has worked with Just In Time group of companies for over 10 years.
She has a wealth of knowledge and experience in office administration as an executive secretary and administrative coordinator.
She is a Christian and a mother of one daughter and grandmother of two.
---
WE THRIVE ON TEAM WORK BY HIGHLY MOTIVATED STAFF
We treat all our employees with dignity and we include their suggestions to help us make better decisions.
We take all practical measures to solve problems affecting all employees.
We provide periodic in-service training and our pay and benefits are competitive.
Our employees are uniformed, and have their job performances reviewed annually.
The successful business operation and reputation of JITTS is built upon the principles of fair dealing and ethical conduct of our employees.
Our reputation for integrity and excellence requires careful observance of the spirit and letter of all applicable laws and regulations, as well as a scrupulous regard for the highest standards of conduct and personal integrity.