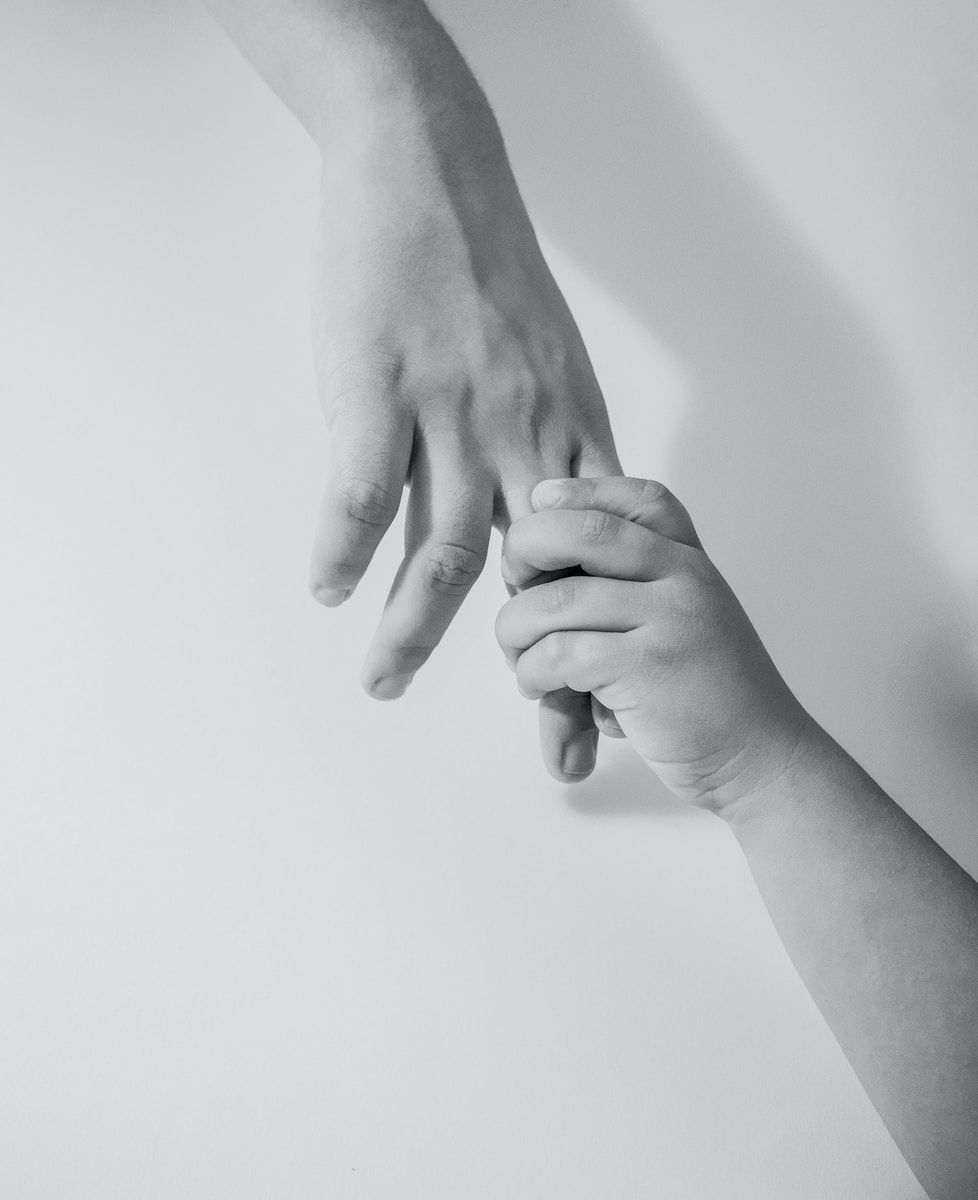 Employee Relations
We treat all our employees with dignity and we include their suggestions to help us make better decisions.
We take all practical measures to solve problems affecting all employees.
We provide periodic in-service training and our pay and benefits are competitive.
Our employees are uniformed, and have their job performances reviewed annually.
The successful business operation and reputation of JITTS is built upon the principles of fair dealing and ethical conduct of our employees.
Our reputation for integrity and excellence requires careful observance of the spirit and letter of all applicable laws and regulations, as well as a scrupulous regard for the highest standards of conduct and personal integrity.
---
Client Relations
We adhere to HIPPA rules requiring us to keep client confidentiality.
Just In Time Transportation Services recognizes the privilege of clients and employees to submit a question or complaint or to disagree with or question a conduct report or disciplinary action.
Mentors are available to speak to aggrieved individuals over any matters of concern.
In the event of the situation where both mentors and the transport coordinator have not been able to fully resolve a matter, the president takes it up to resolve.